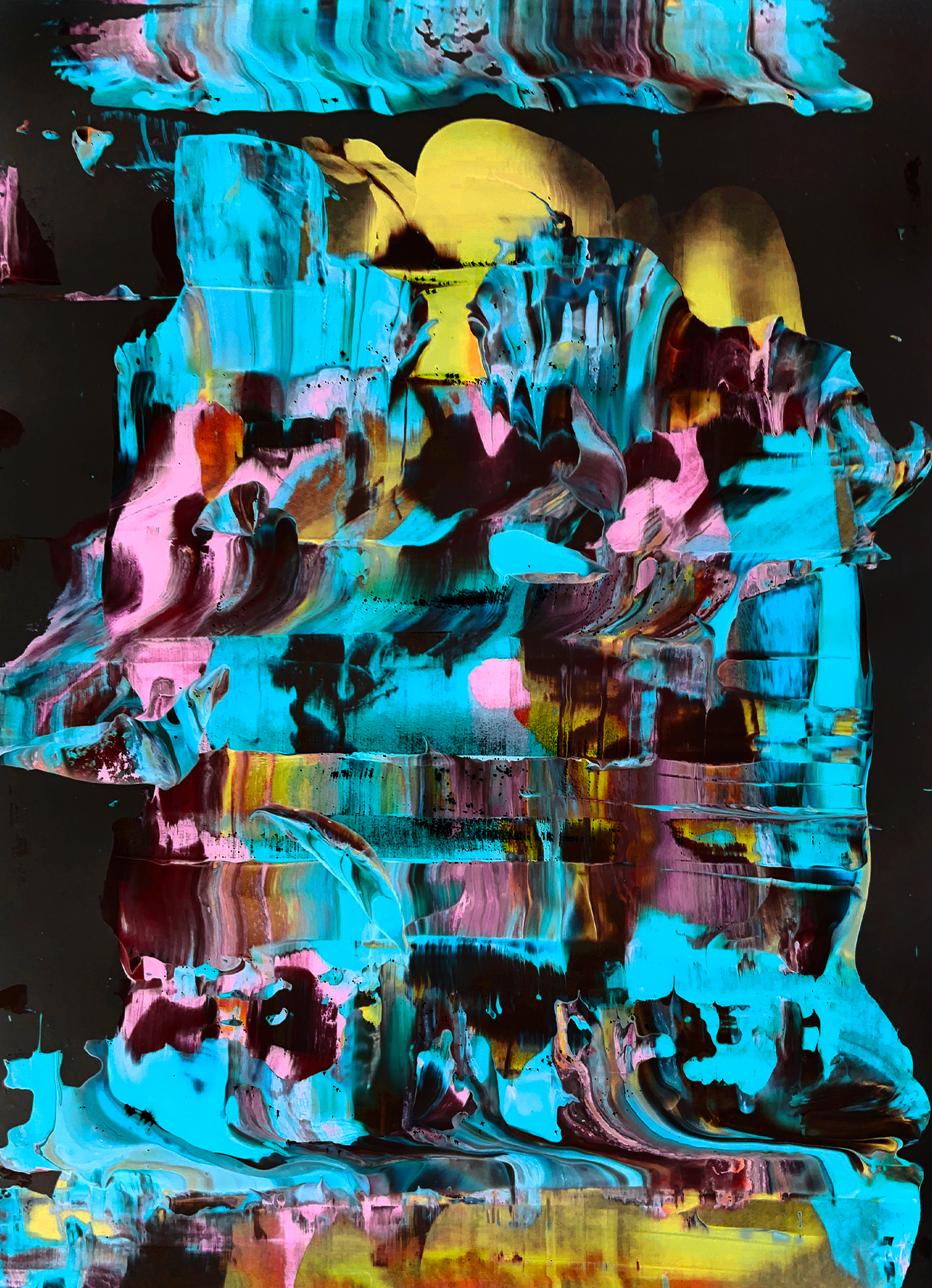 EDUCATION

SUMMER INTERNSHIP

Summer Internship 2nd

Entry deadline May 9, 2022
This program is only open to students living in Taiwan.
This program aims to increase the hands-on industry experience of incoming design workers. The internship recruits students under the age of 25 to rotate in two work units during the summer vacation. Participants will receive training in brand design as well as new media front-end research and back-end design projects and will experience the methodologies and work environments within different teams.
Students will rotate in the two companies or teams for one-month internships between July and August. Interns are obliged to attend the group reading meetings held every two weeks, exchange internship experience with students from other teams, and publish the results of the internship in a public lecture after graduation. All proceeds from the lecture will go to the speakers.
2022 New Media Group Training Unit:

Ultra Combos–Founded in 2010, Ultra Combos integrates elements of aesthetics, creativity, concept, vision, technology, installations and sound with digital tools, and actively creates avant-garde works that can be experienced with five senses and touch the soul.
27Design–An influential motion design team from Taiwan which prepares online learning courses for the promotion of motion design. The firm has worked on motion graphic design for international companies such as Google, Disney, and many large exhibitions sponsored by the Taiwanese government.
2022 Branding Group Training Unit:

KICK IN DESIGN–The core team was born in the Business School of National Taiwan University, with a 4A advertising design background and rich experience in brand building. They are good at establishing brand identity and achieving operational goals with design thinking, business analysis and insightful creative performance.
Whitelight Motion–Led by creativity, they develop diverse visual styles, with attention to the possibility of cross-domain collaboration between images and installations, extending images to society for interaction, and devoting themselves to the promotion of animation education.
---
Tag(s):
#Talk
,
#Boundaries of Acceptance
,
#Contemporary Phenomenon of Messages
,
#Pictorial Art
,
#Education
,
#P.Eon Graphic Academy
,
#Summer Internship
,
#Column
,
#Interview
,
#Speech
,
#Article
,
#Project
,
#Graphics Archive
,
#Exhibition
,
#Member
,
#Overlook
,
#2022
,
#2021
,
#2020