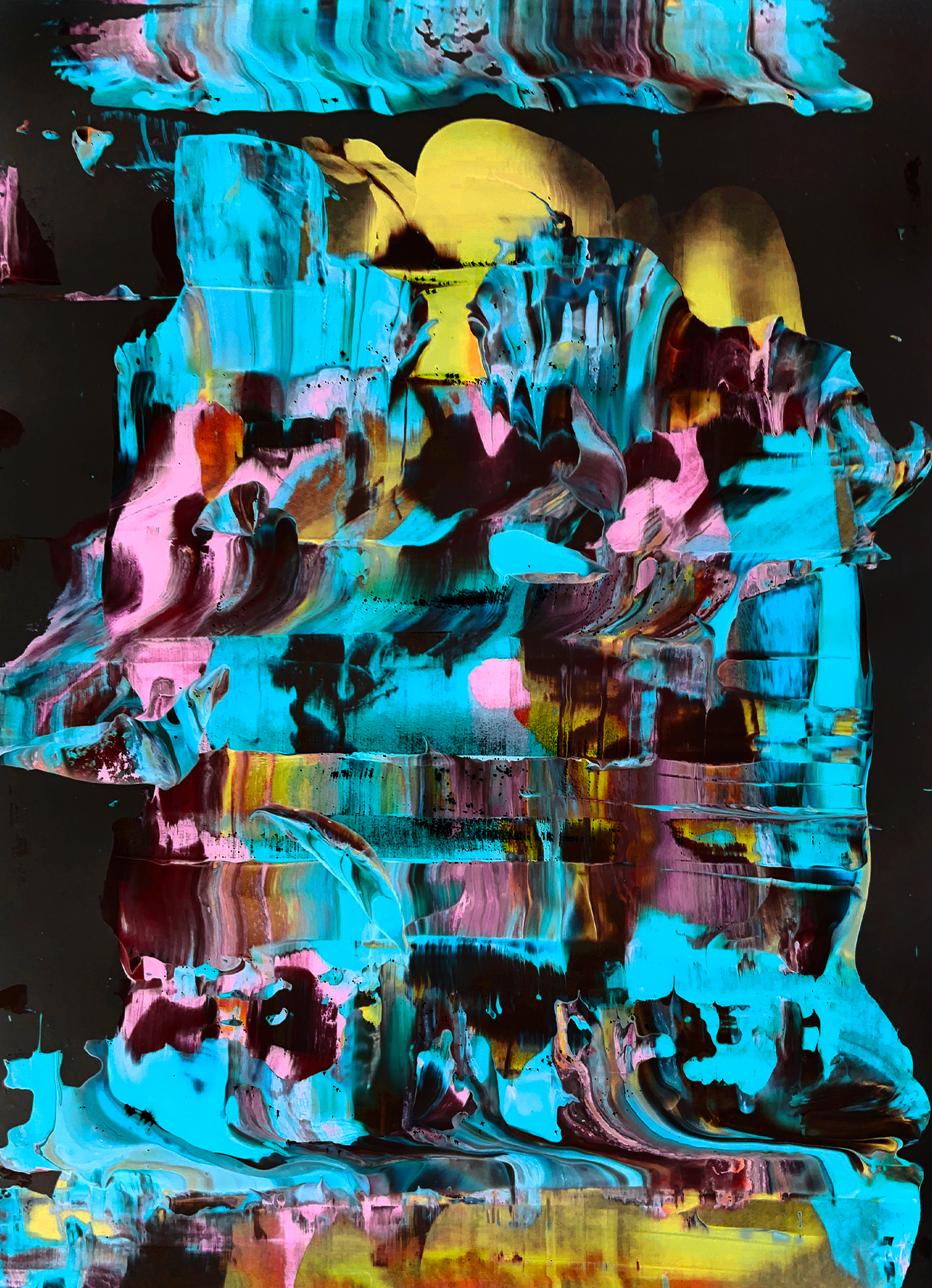 2022 Summer Internship
Entry deadline May 9, 2022
This program is only open to students living in Taiwan
Terminated Event
This internship program includes hands-on training for designers who plan to join the industry. Students under 25 can rotate between two work units during summer vacation and participate in brand design, front-end new media research, and back-end design projects to explore different working environments and diverse techniques.
Students will rotate between the two companies or teams during their one-month internship between July and August. Interns are obliged to attend the biweekly group reading meetings, share their internship experience with students from other teams, and share their internship reviews at a public lecture. Proceeds from the lectures will go to the speakers.
2022 New Media Group Training Unit:
Ultra Combos
Founded in 2010, Ultra Combos blends aesthetics, creativity, concept, visuals, technologies, space installations, and sound with digital content creation tools to produce soul-stirring, avant-garde works that tickle one's senses.
27 Design
An influential motion design team from Taiwan that organizes online courses to promote motion design. 27Design has collaborated with international enterprises such as Google and Disney and participated in the motion design work of numerous large-scale government events.
2022 Branding Group Training Unit:
Kick In Design
Kick In Design started with a group of students from National Taiwan University College of Management. The team specializes in 4A advertisement design and brand strategies. By leveraging the power of design thinking, business analysis, and creative expressions, they help businesses create brand identity design and achieve growth.
Whitelight Motion
Whitelight Motion Studio is known for its creativity and versatile visual expressions. The studio focuses on exploring the possibilities between motion graphics and video installation, the interaction between images and society, and the promotion of motion graphics.
Planned and co-organized by
Return Design Studio︎︎︎
.
Published: May 9, 2022. Last Updated: September 25, 2022.